Bouncer Depot is a leading inflatable jumper manufacturer located in Los Angeles, California. We have been in the business for more than ten years and were offering exceptional inflatable products to our customers. The long years of experience are the result of having modern technology and an outstanding team of designers, who demonstrate an innovative approach to fulfill and satisfy customers' demands. All commercial inflatable products are made in the United States, giving us the capability of ensuring high quality of our products. Bouncer Depot uses durable materials to make sure we create and manufacture long lasting inflatable jumpers.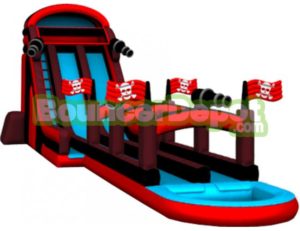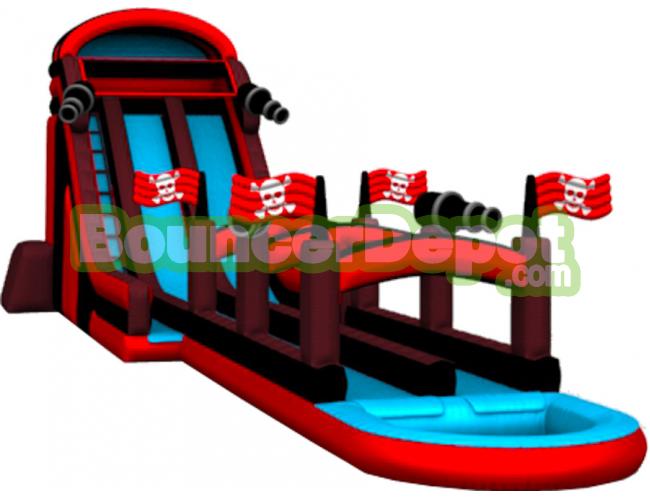 Bouncer Depot is a manufacturer that offers the largest variety of commercial grade inflatable bouncers, obstacle courses and water slides for sale and in the industry. We are the only inflatable jumper manufacturer who offers the longest warranty on all of our products which are three years. This shows the level of confidence we have in the quality and durability of our products. Our bounce houses are well known in United States, Canada, Latin America and Europe. Whether you are shopping for your own use or searching to build an investment for a business for the long-term perspective, the quality and long warranty will play an essential role in your venture's prosperity.
Our manufacturing also offers wholesale prices for its huge selection of inflatable products. Every customer is guaranteed to find a product with the price he/she is looking for. Bouncer Depot also accepts custom orders for any inflatable bouncer, giving much satisfaction for those having demands for certain needs. Aside from that, we also offer to finance for products to make sure all customers can purchase their desired inflatables. We never ran out of new ideas for ever changing the environment and social activities.
Bouncer Depot is offering wide selections of bounce houses. These inflatables are best for both outdoors and indoors, giving parents and guardians carefree moments while their kids are playing. We also have inflatable slides and water slides which are best for the summer season or even just for play in the playground.
Inflatable combo products are also a hit. These are a combination of inflatable slide and jumping area. With these, you are getting more or like getting two products in an almost price of one. Bouncer Depot also offers a commercial inflatable playground and inflatable games such as obstacle courses which are great for bigger events and parties. These models can accommodate more kids and even adults.